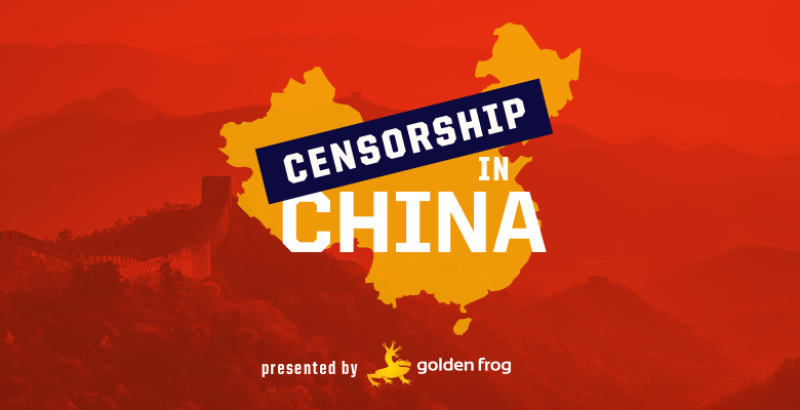 US Expresses Trade Concerns About China's Cybersecurity Laws
TODO ?>
In advance of the onset of China's latest (and strictest) Internet regulations yet, the United States is expressing concern. These new restrictions, set to go into effect on March 31, 2018, put forth new guidelines on the use of VPN services and Internet access. These regulations will n to just apply to operators in China but will "create significant new restrictions for cross-border server suppliers" – as we touched on in last week's post. This means they have huge implications for businesses in and outside of China, and particularly global firms that operate across borders.
The United States suggested discussing the new regulations at an upcoming WTO meeting and is encouraging China to implement new policies that enable, rather than hinder, trade across borders. The key issue the US cites here is that the law to ban VPNs (and "leased lines") from connecting data centers inside and outside of China will inhibit business and the access to data used to run companies. Additionally, prohibiting VPNs (which serve a key purpose of providing security) will prohibit companies from protecting the privacy of their consumers' data.
As prescribed by WTO rules, measures that impact telecommunications networks should be brought to their attention by the country passing the legislation (in this case China), and China needs to consult with WTO members. We have previously expressed our concerns on barriers to business in China that result from extreme censorship and restrictive laws and spoke to the USTR (US Trade Representative) in April about our related concerns.
Previous concerns were expressed about the law and its impact on global businesses and trade, as well: "U.S. industry is particularly concerned that the measures contemplated by China would disrupt communications between a company's China facilities and its other global operations, increase costs, and reduce rather than enhance data security."