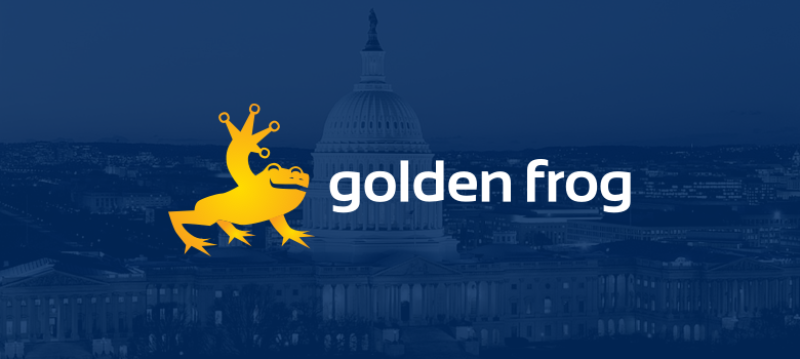 Use FolderSync with Dump Truck on Android Devices
TODO ?>
In response to your feedback on Golden Frog Ideas, we added step-by-step instructions for accessing your Dump Truck account on any Android device using FolderSync.
If you already have FolderSync, the setup process is easy:
FolderSync Setup Instructions for Dump Truck
What is FolderSync?
FolderSync is an app that makes it easy to sync files between your Android device and Dump Truck online storage account. It also contains a full file manager for copying, moving, and deleting files in your remote accounts. Both one-way and two-way syncs are supported. Please note, to use FolderSync, Android 2.1+ is required.
Why Use FolderSync with Dump Truck?
Backing up your files is easy with FolderSync's variety of settings. You can set your own sync intervals or set up a folder pair to automatically sync files between your device and Dump Truck account. This makes FolderSync an ideal way to backup music, playlists and important files.
We want you to be able to use helpful applications like FolderSync with Dump Truck. If any issues arise, please take advantage of our 24x7x365 support. We will continue adding setup instructions for other applications so don't forget to provide feedback at Golden Frog Ideas!
To keep up to date with Dump Truck, please subscribe to the Golden Frog blog and follow us on Facebook, Twitter and Google+. Or, if you have a product idea or feature request, please share it with us at https://ideas.vyprvpn.com.