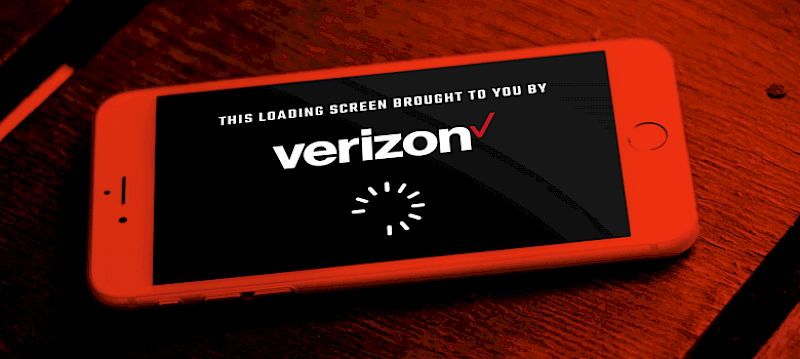 Verizon Throttling Videos on Unlimited Plans
TODO ?>
Verizon is throttling video again, and the public is not happy about it.
The ISP giant is purposefully not providing enough bandwidth to satisfy customer needs, instead deciding to throttle ALL video on their unlimited plans, with mobile video capped at a very low 480p resolution – 720p on all tablets. Back in February, the massive company launched an unlimited data plan that was meant to be very straightforward, not throttling customers until they reached their 22GB usage cap. However, this proved to be costly for Verizon and they decided to flip the script and restrict customers on their unlimited plans by throttling them at all times to reduce their network congestion and save money – regardless of how many gigabytes the customer has used.
We've reported on Verizon's past throttling activities, but this latest news is especially controversial as it closely follows recent outrage over the FCC's plan to repeal Net Neutrality regulations which are enacted to protect Internet users and prevent damaging practices such as those taking place by Verizon.
At Golden Frog, we will always stand for an open Internet, and we work tirelessly to advocate for this open Internet experience for all by making products, such as VyprVPN, that enable the public to defeat throttling and network congestion.