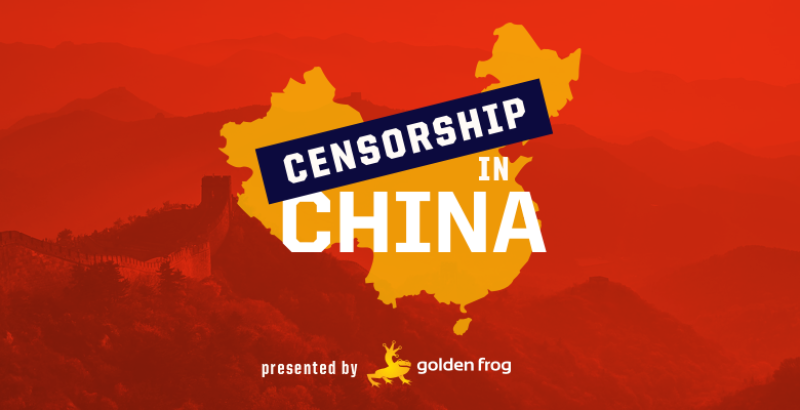 VPN Ban Deadline Arrives – and Passes – and VPNs are Still Accessible in China
TODO ?>
China's VPN ban was to take effect on February 1, 2018. Yet, after much discussion and to-do, the date has come and gone with no VPN ban in place.
We are happy to report that VPNs do not appear to have been banned in China, and VyprVPN is operating normally at this time. Internet users in China can continue using VyprVPN to access a free and open Internet.
A New Deadline
We should not be too optimistic, however. An article by Radio Free Asia published this week proclaimed that unregistered VPNs will still be banned in China – on the updated date of March 31, 2018.
As reported by the chief engineer of the Ministry of Industry and Information Technology (MIIT): "We want to regulate VPNs which unlawfully conduct cross-border operational activities."…"Any foreign companies that want to set up a cross-border operation for private use will need to set up a dedicated line for that purpose," and "They will be able to lease such a line or network legally from the telecommunications import and export bureau."
This statement seems to mean all foreign VPN providers will be required to register and set up a "dedicated line" which presumably means the Chinese government can monitor and censor the connection as they do with the registered domestic VPNs.
Far-Reaching Effects
These regulations would have far reaching effects for VPN providers, but also for citizens and businesses operating in China. As we've explained previously, VPNs provide an essential function of allowing people to access the information they need, as well as allowing businesses to access essential tools for operation (such as email clients). Without access to VPNs, everyone in China could truly lose access to the free and open Internet.
It's yet to be seen what the result of noncompliance with this law will be, but based upon previous example of companies who refused to follow China's stringent and censorious laws we'd guess the outcome could be banishment from operating. Twitter, Google and multitudes more have been banned in the country for their refusal to comply with guidelines.
China has been increasing censorship steadily over the past months, including increased censorship measures aimed at VPNs. Only time will tell what's in store March 31, and we will keep readers updated as details come in.
Read more about censorship in China and how it impacts businesses.
Source: Radio Free Asia