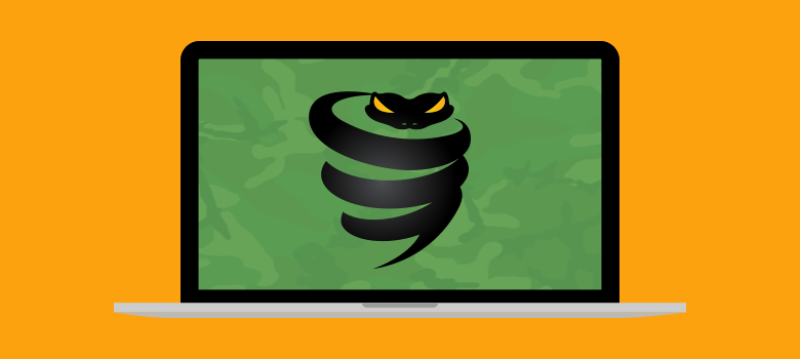 Top 3 Reasons a VPN is Essential for Anyone in the Military
TODO ?>
A VPN offers a variety of benefits for anyone in the military. Keep reading to learn more, and be sure to take advantage of our special offer and receive 40% off VyprVPN now.
1. Protect your Privacy and Stay Secure
While serving in the military you may find yourself stationed abroad, far away from home. This means you'll be using unknown Internet networks, including those found in airports, hotels and many other locations. These networks can pose great risks to your privacy, leaving you vulnerable to snoops and hackers who can intercept your connection to obtain personal information. A VPN protects you from these dangers by encrypting your Internet connection, which secures it to ensure all your information remains private. This means your communications – like sensitive emails and IMs – your bank account and other private information and your location are all protected.
2. Bypass Local Censorship
When living and traveling abroad while serving in the military, you may encounter Internet censorship. Many countries around the world censor and filter their Internet, and restrictions are often imposed by governments. Sites like social media sites (Facebook, Twitter, Instagram), international news websites and other services like video and VOIP providers are often blocked or restricted. With a VPN you can avoid these limitations and access a free and unrestricted Internet experience. A VPN allows you to bypass any censorship or government-imposed blocks, and access the Internet exactly as you do at home. This will enable you to enjoy an Internet experience with all your favorite sites, stay connected to important information and connect with family. Which brings us to reason #3!
3. Stay  in Touch with Family & Friends
A VPN will help you communicate with your friends and family while serving in the military, no matter your location. With a VPN, you're able to gain unrestricted access to communications programs (email, chats etc). VPNs also allow you to access news in your home country, so you can stay abreast of what's going on and feel closer and connected to home. Most importantly, though, using a VPN ensures you can always access VOIP services like Skype, so you can continue the important calls and video chats with your loved ones while away.
VyprVPN: An Ideal VPN for the Military
With all these benefits, we suggest VyprVPN for your military VPN usage. Not only will you enjoy these great benefits, but at VyprVPN we support a free and open Internet experience for all. Celebrate freedom for Independence Day this year and take advantage of our special offer. Get 40% off VyprVPN now.