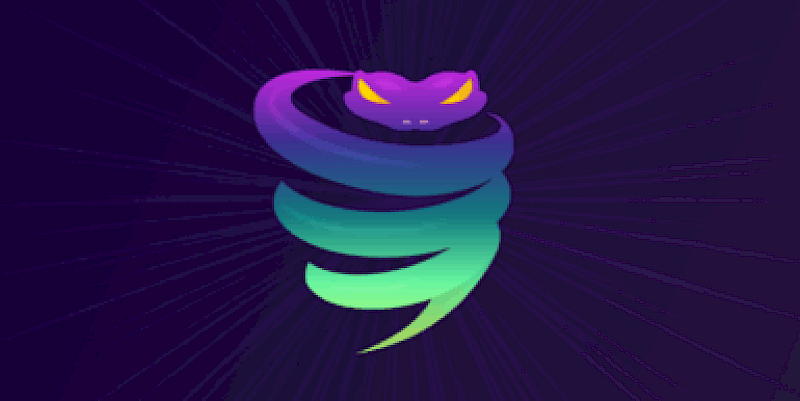 VPN Study Highlights the Importance of a Trustworthy VPN
TODO ?>
The VPN industry is abuzz with talk of a recent study, "A Glance through the VPN Looking Glass: IPv6 Leakage and DNS Hijacking in Commercial VPN clients." Conducted by a group of researchers from Sapienza University and Queen Mary University, this well-done study explores attack vectors against many of the most popular VPN providers, including Golden Frog's VyprVPN.
While a study like this may initially seem like a deterrent from using a VPN, "perfect is the enemy of good." Using a VPN is still safer than using nothing at all. In response to the study, here are 3 things Golden Frog wants you to know.
1. Golden Frog's VyprDNS provides strong DNS hijacking protection.
A DNS run by the VPN provider is really important. A DNS run internally on the provider's own network, like Golden Frog does, is even better. VyprDNS is hosted and controlled by Golden Frog as part of our mission to reduce reliance on 3rd parties, such as 3rd-party DNS services. VyprDNS provides exceptional privacy and security to users and is included with every VyprVPN account. The more external networks you remove from the system, such as 3rd-party DNS, the smaller the attack vector becomes.
2. VyprVPN apps protect against IPv6 leakage.
Providers with self-developed apps can deliver better control over security. Golden Frog's apps take active efforts where possible to prevent IPv6 leakage, something that is difficult for providers that merely provide 3rd-party clients or simple configuration wrappers.
3. You are NOT anonymous when you use a VPN.
Golden Frog has been frustrated with VPN companies that advertise an anonymous VPN service. That's why we published our "I am Anonymous When I Use a VPN – 7 Myths Debunked" article, and it's good to see the researchers echo our concerns. Even when using a VPN, you must trust your VPN provider with the data exposed by your usage. Transparency creates trust. For over 6 years, we have been open and honest about the information we do and do not record to maintain a fast, reliable VPN service and how we protect customer information.
While the study reveals potential vulnerabilities in VyprVPN, it also notes that our attack profile is very small. We are currently looking into the issues raised in the study, and expect short-term fixes to be released as quickly as possible.
We also quarrel with the researchers claiming that TOR is a better option than a VPN. Golden Frog's vision is to provide privacy and security for everyone, not just the technical elite. We focus on creating a modern, easy-to-use service that anyone can use. Simply login and connect. TOR is difficult to setup, has slow speeds and doesn't make you anonymous. Even Tor admits that it can't solve all anonymity problems. We don't want Internet users to sacrifice performance or ease of use in order to protect themselves on the Internet.
https://youtu.be/W049xaZsgJI