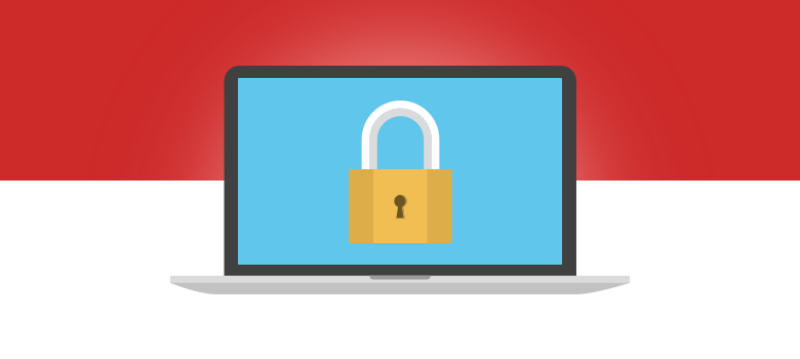 Why VPN Use in Indonesia is So High
TODO ?>
A recent Global Web Index study revealed that Indonesia has the highest percentage of VPN users out of all 34 countries examined. Below, we take a look at some of the reasons why.
Why Indonesia?
Indonesia has the 4th largest population in the world – nearly 250 million people. According to  survey published in Wired magazine, 41% of people in Indonesia (which would be 102.5 million) use a VPN. The main reason for this use is cited as "overcoming governmental restrictions."  In the 2015 Freedom on the Net report, Indonesia was rated as having an Internet experience that was only "partly free."
Censorship on Content
Censorship in Indonesia includes a regulation on "negative content," meaning officials can block websites if they see fit. This regulation allows officials to block pornographic or otherwise illegal content. Four panels were also created to act as "consultation councils" regarding the various banned topics, which include child pornography, hate speech, fraud, fake drugs, illegal investments, gambling and intellectual property rights. Many people in the country expressed concerns over this regulation, citing it as censorious and a threat to freedom of expression. Additionally, there is concern over the fact this regulation operates largely without oversight.
Blocked Sites
Indonesia also has a history of blocking sites with questionable content. In 2014 they blocked Vimeo, a popular video sharing site, because it hosts "inappropriate" (pornographic) content. Netflix was also blocked in 2016 by Indonesia's biggest ISP due to concerns over a business permit and inappropriate content: "The issue is about the permit. They don't follow the rules. They also display violence and adult content," said the firm's consumer director.
Another aspect of Indonesia's Internet censorship is their Information and Electronic Transactions Law, which places limits on content, with limitations being "in the public interest and intended to maintain public order." The rules are pretty loose, however, leaving the filtering to be somewhat arbitrary and not clearly defined. ISPs are required to implement the blocks listed in a database, although they can use varying software to do so.
Surveillance
As described in Freedom on the Net, in Indonesia mobile phone users are required to register their numbers with the government. Telecommunications companies also reportedly comply with requests for data from law enforcement, and regulations are in place calling on them to build "local data centers." In total, there are 10 laws and 7 "executive regulations" that allow government and law enforcement to conduct surveillance. Oversight on these rules is limited, with few controls for abuse.
VPN Use
VPNs can be used to bypass censorship and access an unrestricted Internet. With the governmental restrictions described above, it's no surprise many users in Indonesia use VPNs to enjoy an Internet devoid of censorship. Do you like in Indonesia and use a VPN? Tell us why in the comments below!