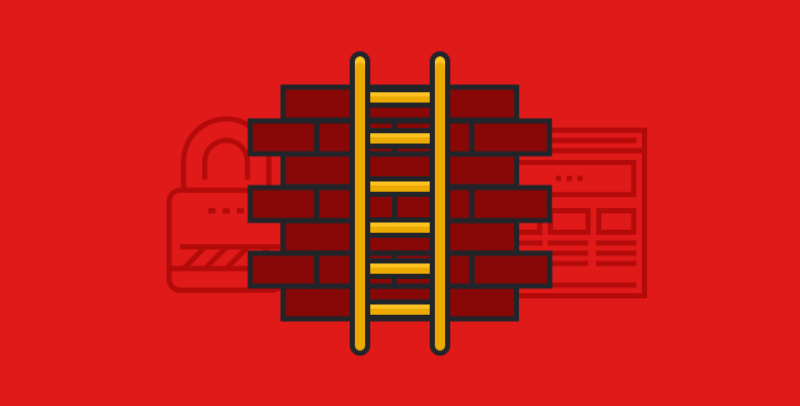 VPNs Illegal in China? Bad News for Business
TODO ?>
The Internet is abuzz with news that VPNs, or virtual private networks, are now illegal in China. While there's much alarm that the latest crackdown severely restricts Internet freedoms and increases censorship, the new regulations also have implications for businesses operating in and outside of China.
Pervasive Censorship Impacts Business
Whether traveling from abroad or working within China, censorshop and the Great Firewall are a strong concern for anyone trying to conduct business. Without a circumvention tool such as a VPN, Internet users in China may be unable to access documents, websites or even accomplish basic tasks like sending emails. The restrictions are sweeping, and tools such as Gmail and Google apps, chat programs, email clients and news and social media are filtered or blocked. This censorship poses a serious barrier to those conducting business – and it looks like that barrier is increasing. By prohibiting VPNs, many businesses who rely on VPNs to access business tools and information outside the country may loose access to their essential resources. Additionally, new regulations around domain name registration provisions and mobile apps may also have implications for foreign businesses in the long-term, such that China residents can only use registered companies.
Retain Access with VyprVPN for Business
Here at VyprVPN we have many business customers that use our services to work from. Our users implement VyprVPN to access Google applications from China, to correspond using their preferred email clients and to access important tools and information for business use. VyprVPN for Business allows users to retain access to all necessary business tools and access sites freely, despite the censorship in place. As we mentioned in our previous post, the latest developments out of China are concerning. We believe access to the Open Internet is an essential right that should be afforded to all Internet users around the world – and it's also a necessity for conducting business and innovation.