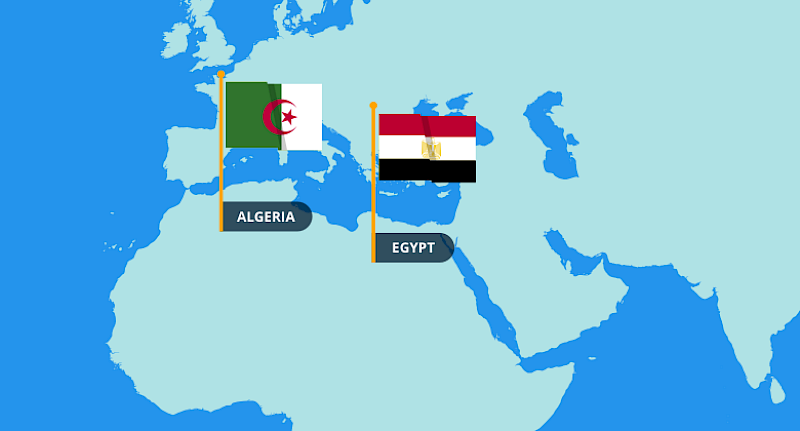 VyprVPN Adds its First Server Locations in Africa
TODO ?>
We're excited to announce that VyprVPN has expanded our service to reach an entirely new continent – Africa! We now offer two server locations in Africa: Egypt and Algeria.
These new servers open up access in the region, providing an essential connection point in an area of the world that often imposes Internet restrictions. Egypt and Algeria both experience strong Internet censorship, making VPN use important and necessary to access websites and other media. Algeria has a filter on their Internet, restricting access to many sites. Egypt is notoriously censorious as well — they've implemented cybercrime laws, and there are consequences for posting honest opinions online so self-censorship is high. Egypt was ranked "Not Free" in Freedom on the Net's report for the past several years, as well.
A VPN enables Internet users to access a free and open Internet in Africa (and around the world, too!) and bypass censorship and other restrictions in place.
How to Access the Africa Server locations:
VyprVPN Desktop – If you use VyprVPN Desktop, the new server locations will automatically be available when you choose your server location.
VyprVPN Mobile – If you use VyprVPN Mobile, simply log out of the app and log back in to enable these new locations.
Connect to any VyprVPN server location without restrictions on data transfer or server switching. We offer unlimited switching between server locations and have over 200,000 IP addresses, so server connections are always available.
Have an idea for a new server location? Visit Golden Frog Ideas to share your recommendations!