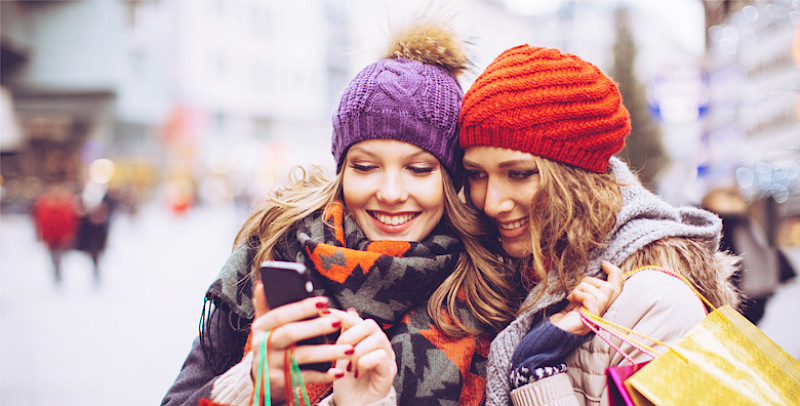 New VyprVPN App Beta is Now Available Free for Golden Frog Customers!
TODO ?>
Today, we are releasing the beta version of our new VyprVPN App. We have been busy over the past few months developing more online tools and resources. Over the past couple of months, we launched Dump Truck online storage for Giganews members, rolled out new VyprVPN server locations in France and the United Kingdom, and posted several updates to the Mimo Usenet Browser. Desktop and mobiles apps are also planned for Dump Truck in the coming months.
The VyprVPN App installs in less than 30 seconds and automatically configures and simplifiesmanaging your VyprVPN connections. The VyprVPN Appallows you to freely switch between server locations and VPN protocols with a single click. The VyprVPN App is free for all Golden Frog VyprVPN customers so download it today to try it out.
Please note that the initial beta version of the VyprVPN App is Windows only. We are working on Mac OS X and Linux versions and will release those versions in the coming weeks.
VyprVPN App Basic Features:
30 second installation
Fast access from the Windows Notifications Area
Easy one click switching between all VyprVPN VPN server locations
Easy one click switching between every VyprVPN VPN protocol
Support for Windows XP, Windows Vista, and Windows 7 (Mac OS X and Linux coming soon!)
VyprVPN App Advanced Features:
Automatically activate VyprVPN when using an unsecured wireless network (user configurable)
Automatically detects a lost VPN connection and prompts to reconnect (user configurable)
Fast access to your recent VyprVPN server locations and VPN protocols
Automatically updates new VyprVPN server locations
Automatically replaces security certificates for OpenVPN and L2TP
If you are not already a VyprVPN customer, we invite you to sign up for VyprVPN.