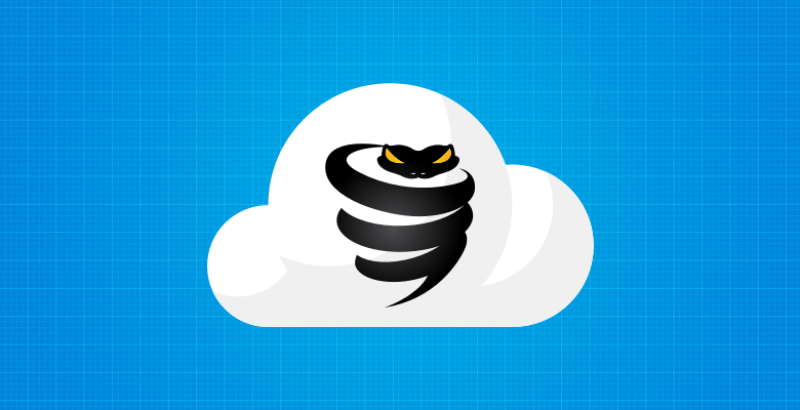 VyprVPN App is Now Out of Beta with Multi-Language Support
TODO ?>
The VyprVPN App is now officially out of Beta and has moved to Version 1.0! All VyprVPN customers can apply the update within the VyprVPN App or download the latest version.
Our development team modified the VyprVPN App for increased performance, security and reliability. One of the major improvements is multi-language support for the following languages:
English
French
Spanish
Dutch
German
Portuguese
Mandarin
Other improvements in Version 1.0 include:
Increased PPTP and L2TP stability
Improved OpenVPN speed and reliability
User interface changes for better usability
For the complete list of changes and improvements, please read our change log.
Please remember, the VyprVPN App Version 1.0 is available for Windows only. Mac and Linux versions are coming soon.
If you're already a Golden Frog VyprVPN customer, please download the latest versionof the VyprVPN App for free. If you're not already a customer, we invite you to learn about VyprVPN and signup today!
Please subscribe to the Golden Frog blog and follow us on Facebook, Twitter or Google+ to stay up to date on the VyprVPN App.