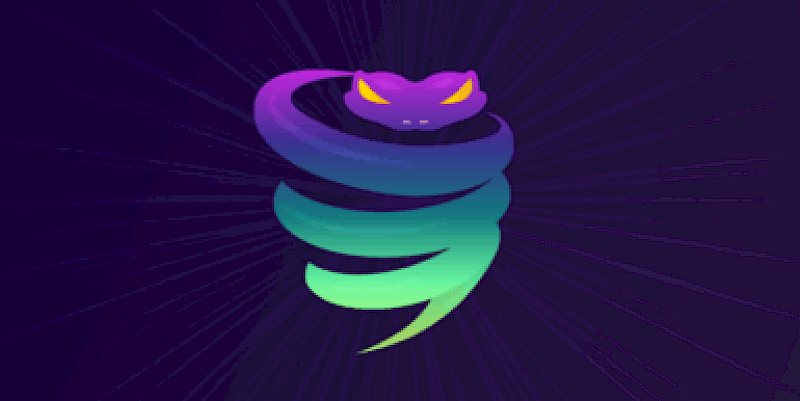 VyprVPN App Updated to Version 1.3
TODO ?>
Today, we are pleased to release version 1.3 of the VyprVPN App for Windows!
VyprVPN App version 1.3 updates:
When the VyprVPN App for Giganews checks for available updates, files associated with this action are digitally signed to message anti-virus software that the files are safe.
The App prevents connection problems due to malicious third party DNS poisoning.
You can apply this update directly within the VyprVPN App or download VyprVPN App v1.3.
Please note that the VyprVPN App is currently only available for Windows. The VyprVPN App for Mac will be available soon!
To stay up to date on the VyprVPN App, please subscribe to the Golden Frog blog and follow us on Facebook, Twitter or Google+.