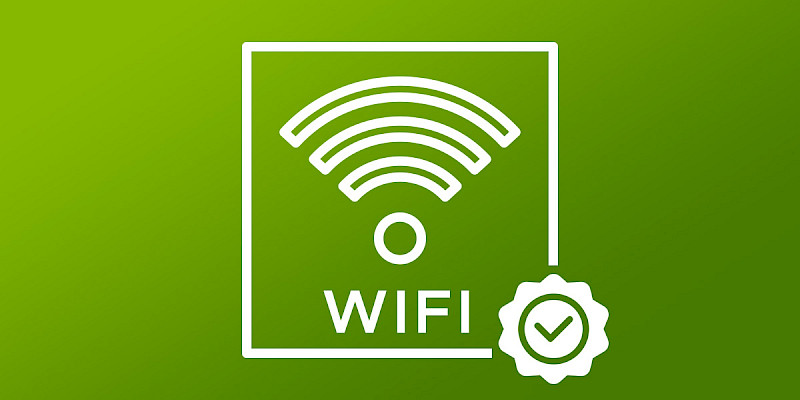 VyprVPN - Best VPN for Public Wi-Fi
TODO ?>
Protect and Secure Your Data with a Public Wi-Fi VPN
A VPN, like VyprVPN, encrypts and secures your Internet connection, preventing the government, hackers and third-party snoops from viewing your online activity, personal communications and data when using public Wi-Fi networks. With a VyprVPN account, you can connect to any of our 70+ server locations worldwide and keep your IP address, location and Internet traffic private.
Access Your Favorite Sites with a Wi-Fi Hotspot VPN
VyprVPN, the best VPN for public Wi-Fi, allows you to access your favorite websites and social media sites from anywhere in the world. VyprVPN provides you with full access to our worldwide server locations so you can restore your freedom and bypass location-based IP blocking imposed by restrictive governments. By signing up for the best VPN for public Wi-Fi, you can access an unrestricted Internet and quickly share your memorable moments with your friends and family on Facebook, Twitter and Instagram.
Browse Safely with the Best VPN for Public Wi-Fi
When accessing the Internet in public, you may do so on unsecured Wi-Fi hotspots. These Wi-Fi hotspots are often found while traveling, in places like hotels, airports, coffee shops and libraries. Using unsecured Wi-Fi networks puts you at risk of exposing personal information to third parties or snoops. VyprVPN, the best VPN for public Wi-Fi, encrypts your Internet connection and keeps your data private when using your mobile or desktop devices.