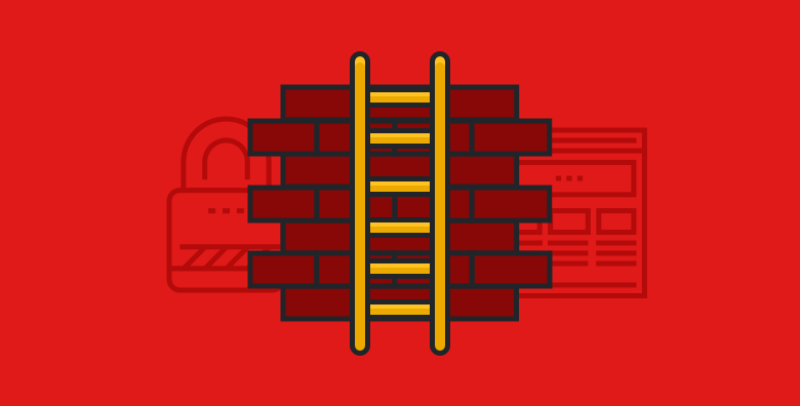 VyprVPN Bypasses Lastest China Blocks Quickly
TODO ?>
China began blocking VPN providers again this morning, around 6:30am CST. Chinese customers were blocked from some of VyprVPN's sites for about 2 hours, but we rolled out workarounds to restore service and were back up and running before 9am CST.
This quick turnaround by our engineers is one of the many benefits of running our own servers and network, allowing us to restore service ahead of other blocked VPN providers. The connection activity chart below illustrates the impact of China's latest attempts to block VyprVPN and our success in working around these efforts.

China has been repeatedly and aggressively blocking VPNs in the past weeks, as part of ramped up censorship and Internet control occurring within the country. In August Apple removed major VPN apps from their China App Store by request of the Chinese government, and China recently announced new regulations that will ban VPNs from operating within the country by February 2018. China's crackdown on circumvention tools and Internet freedoms is very concerning, and escalates a trend of extreme censorship within the country.
If you have any questions or issues accessing VyprVPN from China (or any other location), contact our customer support team.
Press Inquiries: If you're a reporter or news outlet seeking additional details about the situation in China and/or VyprVPN's current status, please send an email to [email protected].
Learn more about the situation in China by viewing our infographic: The Great Firewall Gets Stronger: China Ramps Up Internet Censorship in 2017