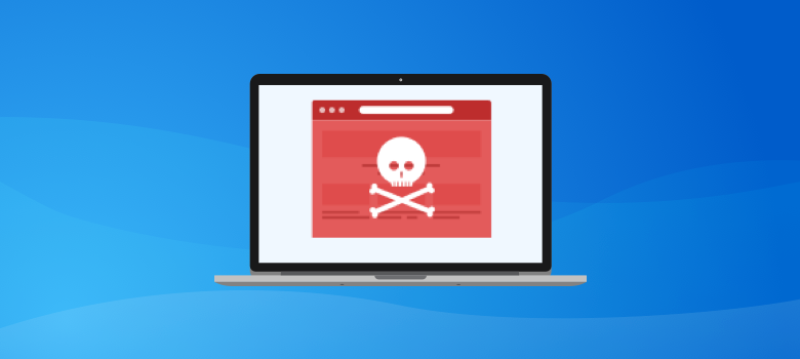 VyprVPN Feature Highlight: Block Malicious Sites
TODO ?>
Are You Safe Online?
There is a ton of malware out there, and over 430 million new pieces of malware were discovered in 2015 alone! Malicious sites can infect your computer with viruses or spyware, which is damaging to your devices AND has dangerous implications for your privacy.
What Are Malicious Sites?
Malware stands for "malicious software," and a malicious site is any website that tries to install malware onto your computer. As described by Symantec, a malicious site is "a general term for anything that will disrupt computer operation, gather your personal information or, in a worst-case scenario, gain total access to your machine." Malware and malicious sites are dangerous, posing risks to your devices, privacy, personal information and documents.
What Can You Do?
Avoiding malware can be hard, but there are some things you can do. Of course, being on the lookout for shady or questionable websites will help. You can also take caution when opening emails and attachments that appear abnormal or from an unknown sender. But one of the best things you can do is use a VPN like VyprVPN, and enable VyprVPN's Block Malicious Sites feature. This will reference a list of sites deemed malicious and block you from accessing them even if accidentally. With Block Malicious Sites enabled, your privacy and security will remain protected. Simply enable the feature once – no further configuration or settings necessary.
Block Malicious Sites is available on Mac and Android.
Additional Resources
Have you visited our guides section yet? Our guides provide in-depth details on how to protect your privacy and use a VPN in a variety of situations: View VPN Guides
Protect the privacy of your apps – Get VyprVPN Now