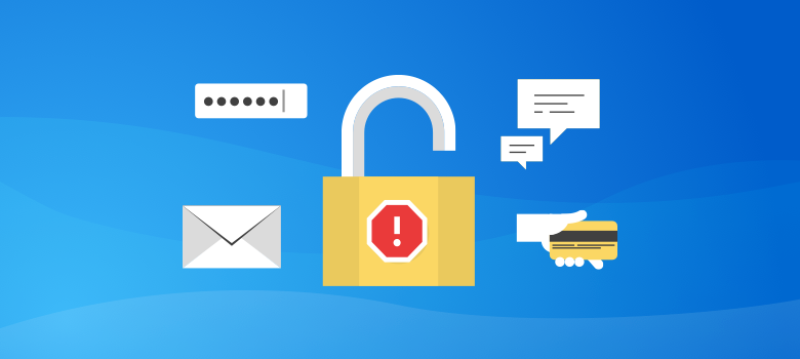 VyprVPN Feature Highlight: Kill Switch
TODO ?>
Is Your Connection Secure?
There are a lot of online security risks out there – from snooping, to data collection, to malicious sites. With so many threats to your privacy, sometimes the thought of connecting to the Internet without a VPN can be a scary one. A recent Pew report illustrates the details:
21% of internet users have had an email or social networking account compromised or taken over without permission
11% of internet users have had important personal information stolen (IE: social security number or financial information)
6% of internet users have had their reputation damaged because of something that happened online
68% of internet users believe current laws aren't good enough to protect online privacy
What Can You Do?
It's clear you need to take control of your online privacy and security without relying on the governemnt or service providers to do so. Luckily, there are several things you can do to better protect yourself online. You can be sure to only connect to trusted networks, and avoid public and unsecured Wi-Fi networks. You can also use a VPN – this will encrypt your Internet conneciton to secure it. To stay even safer, useVyprVPN's Kill Switch which ensures you will never be connected without VyprVPN.
Why Use Kill Switch?
Kill Switch takes your privacy protection to the next level by "killing" or blocking all Internet traffic unless VyprVPN is connected. This means your connection, browser and any Internet-enabled apps are ALWAYS secure, and will never connect unless your VPN is on. Kill Switch provides an exceptional level of privacy, that's for sure! Just  be aware – it will block your Internet connected if VyprVPN isn't on – so be sure to use it accordingly. To use Kill Switch, simply enable the feature by switching to on. You can also use the Advanced Settings to further customize the feature's behavior if you choose.
Kill Switch is available on VPN for Mac and VPN for Windows.
Protect your online privacy and stay secure – Get VyprVPN Now