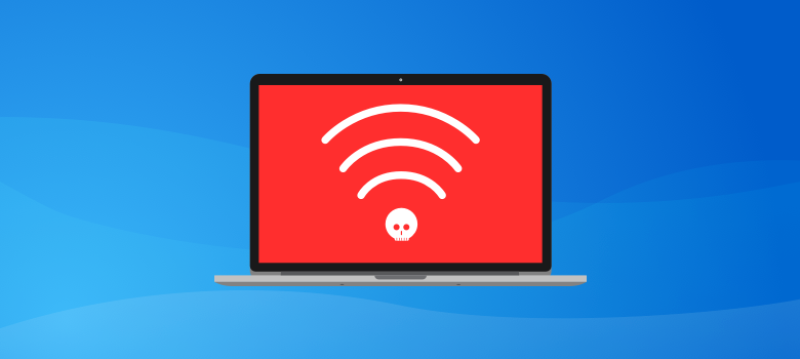 VyprVPN Feature Highlight: Public Wi-Fi Protection
TODO ?>
Is Your Connection Secure?
Public wi-fi networks are not hard to find – they exist in prominent locations such as coffee shops, bars, airports and hotels. There are actually over 100,000 unsecured public wi-fi hotspots around the world, a number that will likely continue to increase over time. Some reports indicate that 1 in 4 wi-fi hotspots are unsecured. Yikes! As we move about our daily lives we frequently encounter these hotspots, and often our devices connect to these networks automatically without us even knowing. With so many unsecured connections occurring, the risk to your online privacy is great.
What Are the Risks of Public or Unsecured Wi-Fi?
The following pieces of information are at risk on unsecured public wi-fi networks:
Passwords
Personal communications (this means someone could see everything you are typing in chat and email)
Personal details
Login information
People you communicate with
All actions on your computer
What Can You Do?
VyprVPN makes it easy to protect your connection EVERY time you connect to a public Wi-Fi network with our Public Wi-Fi Protection feature. With this feature, VyprVPN connects automatically whenever you join an unknown or untrusted network.
Simply enable VyprVPN's Public Wi-Fi Protection feature within the app's settings (or preferences), then configure your "trusted networks" list by adding any network you designate as safe and secure. Trusted networks generally include password-protected networks you have configured yourself or know are trustworthy, such as your home network. That's it! Once the list is set up VyprVPN will automatically connect to protect your privacy on all networks you've designated as untrusted.
Public Wi-Fi Protection is available on Mac, iOS, Windows and Android.
Additional Resources
Have you visited our guides section yet? Our guides provide in-depth details on how to use a VPN in a variety of situations. We have several guides about the dangers of untrusted wi-fi and how to best protect yourself: