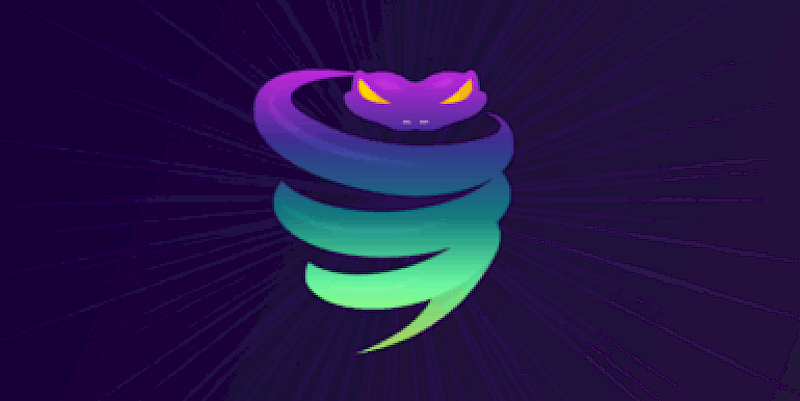 VyprVPN for Mac Updated to Version 1.1!
TODO ?>
We are pleased to announce that VyprVPN for Mac has been updated to version 1.1. Following our initial 1.0 release last month, today's update includes performance enhancements and also addresses several user-reported bugs. The most noteworthy bug fixes include the proper display of NAT firewall status in the system menu and the addition of VPN notifications for OS X 10.7 and below. Thanks for the feedback, everyone!
Existing users of VyprVPN for Mac can simply click "Check for updates" in the VyprVPN system menu on your Mac or you can download version 1.1 directly from our website.
VyprVPN for Mac 1.1 changelog:
The system menu displays correct NAT Firewall status.
Changes were made to resolve connectivity problems after connecting and disconnecting multiple times using the L2TP protocol.
Support for "Growl" notifications for OS X 10.7 and below.
Addressed an installation issue where the installer would sometimes terminate with a "Cannot open lock file error message".
"Update Available" message only appears when updates are available.
Improved software update process.
Fixed a bug that caused the "Launch application on login option" to not work.
Fixed a bug that prevented the application from promptly reporting when a network connection was lost.
Fixed a bug that prevented the option to "Re-connect when connection drops" from being disabled.
VyprVPN system menu now opens on right mouse click.
We appreciate your feedback as it was critical to implementing the improvements released today. We encourage you to continue to share your product ideas and feature suggestions at Golden Frog Ideas: https://ideas.vyprvpn.com or by emailing us at [email protected]. Thanks again!
VyprVPN for Mac is free to download but requires a VyprVPN account. Sign up today and try VyprVPN risk free for 7 days!
To keep up to date with VyprVPN for Mac, please subscribe to the Golden Frog blog and follow us on Facebook, Twitter and Google+.