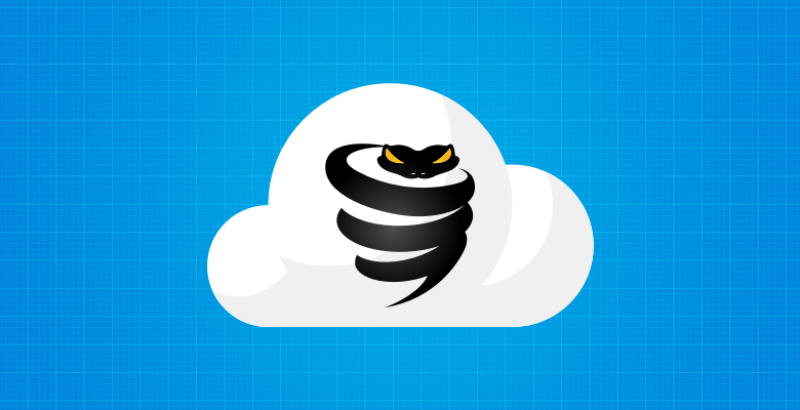 VyprVPN for Windows Updated to Version 2.1
TODO ?>
Last month, we launched our sleek and cutting-edge VyprVPN 2.0 Apps for Windows, Mac, Android and iOS. We want to thank our users for all the amazing and helpful feedback over the past month. We're happy to announce that VyprVPN, VPN for Windows has just been updated to version 2.1! Today's update includes performance enhancements and stability improvements based on user feedback.
What's New in VyprVPN for Windows 2.1
Added the ability to cancel a connection attempt – Users can do this by clicking on the 'X' icon when attempting to connect
Users can now limit the number of re-connection attempts – Users can limit the number of re-connection attempts from 1 to 5
Added "Apply" and "Cancel" buttons to the settings window – The settings window now has "Apply" and "Cancel" buttons to commit or cancel changes
VPN control library improvements – Improves the stability of core code base and provides better access to VPN functionality for upcoming feature improvements
Other performance enhancements and stability improvements
How to Update to VyprVPN for Windows Version 2.1
Existing users of VyprVPN for Windows can simply click "Check for updates" in the VyprVPN system menu or you can download VPN for Windows version 2.1 from our website. Our Windows VPN is free to download but requires a VyprVPN account. If you don't already have a VyprVPN account, sign up for a 3-day free trial today!
We appreciate your feedback as it was critical to implementing the improvements released today. We'd love for you to continue to share your product ideas and feature suggestions at Golden Frog Ideas site or by emailing us at [email protected]. To keep up to date with VyprVPN, please subscribe to the Golden Frog blog and follow us on Facebook, Twitter and Google+.