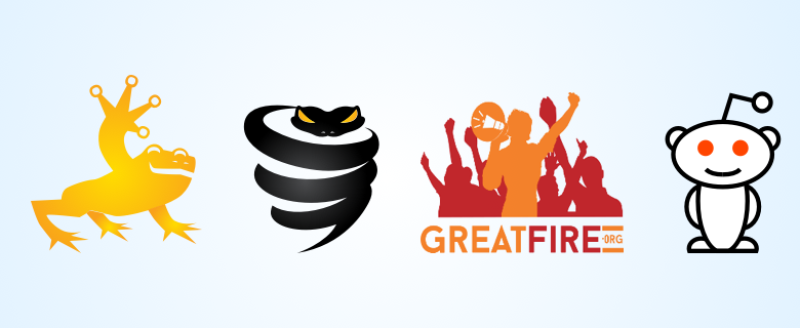 VyprVPN and Greatfire.org to Host reddit AMA on Internet Censorship in China, Apple's Participation
TODO ?>
Concerned about censorship in China? Alarmed that big companies such as Apple are not only complying with censorious demands, but not providing transparency into their actions? We certainly are, which is why we – along with our friends over at Greatfire.org – are hosting an AMA (Ask Me Anything) on reddit on Thursday, September 14!
In response to recent events, we sent a letter to Apple CEO Tim Cook denouncing censorship, urging transparency and asking: "Where is the Censorship Red Line?" Our AMA is your chance to ask questions about Internet freedom and censorship, Apple's recent actions in China, China's crackdown on the Internet and anything else you want!
At Golden Frog a free and open Internet is of the utmost importance, and we're hoping this AMA will spark necessary conversation around the situation in China and help enact change by garnering additional signatures on our letter to Apple.
We'll be posting the link to our AMA on our social channels on the 14th, so check back then and join the conversation. In the meantime, visit our Policy Page, Vision Paper and About Us pages to learn more about our mission for Internet privacy, security and freedom. You can also follow us on Facebook and Twitter.
View Our Letter to Apple
Recent Golden Frog Updates Related to this AMA