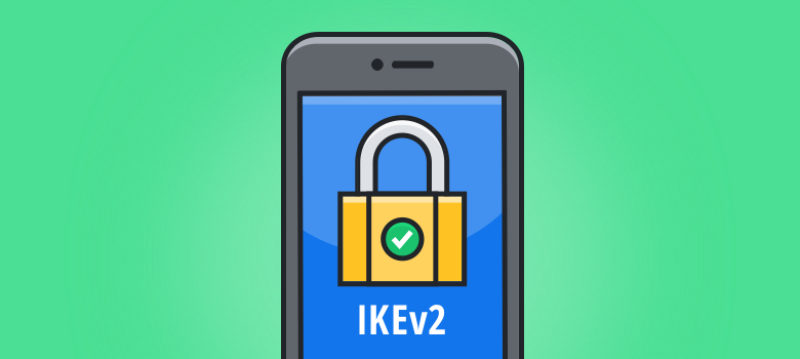 VyprVPN for iOS Now Supports IKEv2
TODO ?>
We're excited to announce that we now support the IKEv2 protocol for users on the iOS platform. IKEv2 is an extension of the IPsec protocol, offering high levels of encryption for exceptional security.
What Does This Mean For You?
The new protocol will be available automatically with the latest version of the VyprVPN for iOS app (2.17), so as a user you don't need to do anything. IKEv2 will be used to encrypt your connection automatically when you connect to any of our VyprVPN server locations through the app. You can expect the same great speed and security you were receiving previously with IPsec – in fact, you shouldn't notice a thing! IKEv2 is supported by iOS 9 and iOS 10. Please note that IPsec will remain in place for private servers.
Resources
For more information on IKEv2 and other protocols supported by the VyprVPN apps, visit our Protocols page
If you have any quesitons about connecting to IKEv2, please reach out to our Support Team