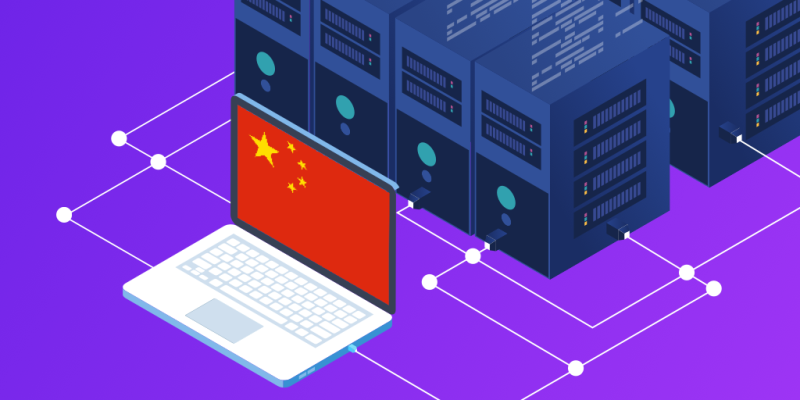 VyprVPN Servers in Hong Kong: Why We're Leaving Them In Place
TODO ?>
China continues to tighten its grip on the internet, with the introduction of a new National Security Law for Hong Kong in late June. The law is broad and encompassing and allows authorities to operate without any transparency creating massive concerns for human rights, with groups including the United Nations human rights council and Amnesty International ringing alarm bells.
The 66-article allows for sweeping measures to be taken should the Chinese government suspect that an individual has committed "separatism, subversion, terrorism and collusion with foreign countries." Additionally, there is an article (Article 43) that contains a slew of draconian regulations for "endangering national security." The laws grant China immense power over citizens, schools and social organizations alike. They also grant extreme control over the already tightly controlled internet and media in the country. Even more concerning, the law applies to citizens around the world. For example, social media companies could in theory be asked to remove content the Chinese government did not approve of, even if posted outside of Hong Kong or by a company located in another nation.
The laws are so threatening to freedom of speech that Hong Kong residents have chosen to protest by holding up blank sheets of paper. Many others have reacted in fear, with self-censorship appearing directly after the law's passage. Some activists shut their social media accounts, while businesses removed materials from their storefronts in support of the protests. Even libraries responded, removing books by authors critical of the government from their shelves.
What Does Hong Kong's National Security Law Mean for VPN Users?
The new national security law is causing alarm for some VPN users and providers. Due to the ambiguous language, the law potentially threatens any individual whose data is hosted by servers in Hong Kong. It seems that internet users could be arrested and even imprisoned for sending, sharing or posting content that the Chinese government deems to be offensive. This applies to users that are not even residents of Hong Kong or China. The law also stipulates that internet service providers will be required to turn over user data to the authorities upon request. The law grants "investigating authorities" the power to:
Censor online content 
Conduct surveillance 
Intercept communications without a court order
And much more. As a result, some VPN providers decided to pull their servers from Hong Kong. 
Why We're Leaving Our Servers in Hong Kong
At VyrpVPN , we made the decision not to interrupt our service and to keep our existing servers in Hong Kong. This decision is grounded in our commitment to ensuring internet privacy for all our users, and our ongoing commitment to provide users around the world with access to a free and open internet. Because of how the VyprVPN network is run, there is no threat to using the Hong Kong Servers - even with the new national security law. Our network remains safe.
What's Next for Hong Kong?
We are monitoring the situation in Hong Kong, and prepared to make adjustments if and when necessary. We are also keeping an eye on implications of the new national security law when it comes to internet censorship and tightened restrictions for citizens. We have always fought for access to an unrestricted and uncensored internet experience for all – it's what our company was founded on. We will continue to fight for the rights of internet users in Hong Kong, China, and oppressive areas around the world. We're proud to be able to protect our users even in high-risk parts of the world.
You can view our privacy policy here.