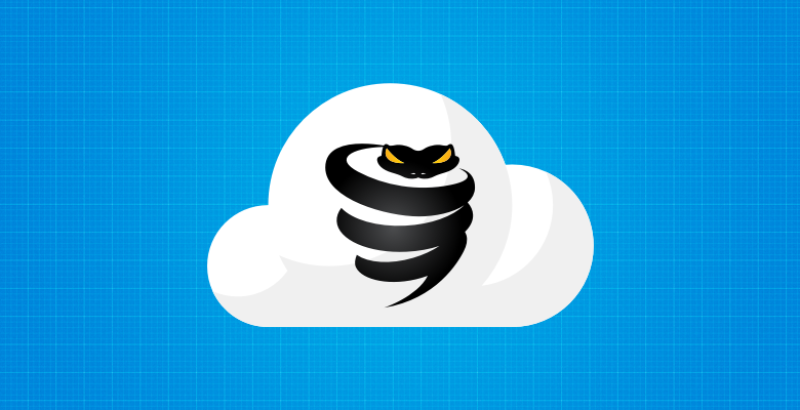 VyprVPN Personal VPN Launches in Response to Online Privacy Concerns
TODO ?>
Here at Golden Frog, we believe in keeping the Internet open and free to use as you want: unrestricted and uncensored. We're a global software development company comprised of Internet people and activists for freedom and privacy in all your online activities, and it's reflected in our newest innovation, VyprVPN. This is a personal VPNwhich creates a secure, private connection to help strengthen your Internet privacy.
Online privacy breaches occur every day at the hands of neighbors, employers, ISPs, strangers, and search engines. With over 16 years' tenure in the Internet business, we are creating high-quality, highly secure Internet experiences. Every day your information travels across the globe and can get into the wrong hands.
VyprVPN gives you secure Internet connections anywhere you go, on any platform you use. Whether you browse on your iPhone, Android, PC, Mac or iPad, VyprVPN blocks outside access to your connection, helping to prevent geo-targeting, deep-packet inspection, and reckless disregard for your privacy from the government and your ISP.
Unlike other VPN security providers, Golden Frog never monitors or controls your speed or connection with VyprVPN. Whether you're traveling the world or browsing from home or a neighborhood café, VyprVPN helps protect your data from being traced or stolen by third-party data sniffers.
VyprVPN encrypts data at the sending and receiving ends to bypass ISP traffic shaping and priority handling.  Defeat deep packet inspection, ISP throttling, and change your IP location to a USA VPN, European VPN or Asian VPN as often as you choose. Keep your ISP from controlling your connections and collecting information about you.
Check back on our blog to keep up-to-date on the newest privacy and security issues that arise, as well as more info on VyprVPN and other Golden Frog Innovations. In the meantime, join the more than 25,000 members who are already protecting their privacy with VyprVPN. Buy VyprVPN VPN service now.