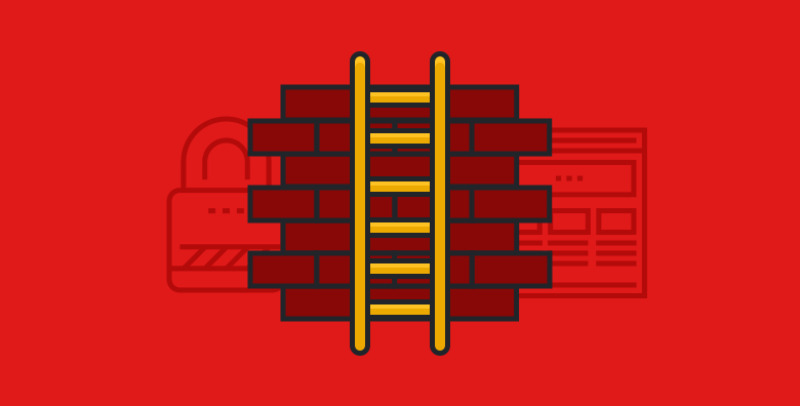 VyprVPN Up and Running Again In China, Despite Aggressive VPN Blocking by Government
TODO ?>
The Chinese government has been aggressively blocking multiple VPN providers, both foreign and domestic, from operating within the country over the past 48 hours. We wanted to let our VyprVPN users know we've found workarounds to these blocks, and VyprVPN is 100% back up and running in China at this time.
As with previous VPN-blocking incidents, we were able to quickly and effectively find a solution to the blocks enacted by the Chinese government – bypassing them to restore service to our users well ahead of other VPN providers. We had all major sites unblocked within 3.5 hours, and all sites unblocked within 5. The graph below illustrates our rapid response time.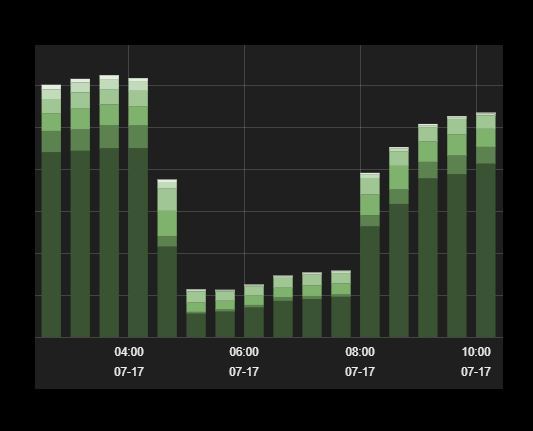 Although many other providers remain blocked, VyprVPN users are back up and using the service from within China. Our Customer Support team also responded very quickly – 88% of our China-related chats were handled within 60 seconds or less, and our average email wait time was only 39 minutes. As stated by one user: "The servers are fine now. It's fast. Didn't think they will be fixed within several hours.You guys rock! Great job!"
The latest VPN blocks come on the heels of major news last week when the Chinese government announced they'd be blocking all VPNs within the country by 2018. There have been mixed reports about that blocking in the days since the initial announcement, but this most recent crackdown certainly seems to indicate China is serious about cracking down on VPNs and increasing censorship via the Great Firewall.
If you have any questions or issues accessing VyprVPN from China (or any other location), contact our Customer Support team.
Press Inquiries: If you're a reporter or news outlet seeking additional details about the situation in China and/or VyprVPN's current status, please send an email to [email protected].