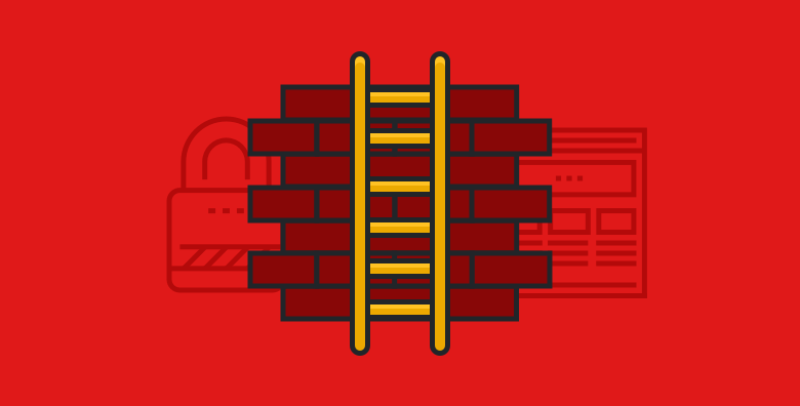 VyprVPN Service in China Restored After Latest Round of Blocking
TODO ?>
The Chinese government began blocking VyprVPN connections via IP blocking on March 3, around 10pm CST. The latest round of censorship occurred in conjunction with a major meeting in China, called the "Two Sessions," which is an annual meeting of the country's national legislature and top political advisory board. The meeting is important, and China has frequently ramped up censorship in conjunction with political events in the past. We rolled out workarounds and were back up and running in about 4 hours. Currently, VyprVPN service is restored to all users in China.
At VyprVPN we run our own servers and network, which enables us to offer quick turnaround times when blocks do recur and to restore service ahead of other blocked VPN providers. The connection activity chart below illustrates the impact of China's latest attempts to block VyprVPN and our success in working around these efforts in an efficient manner.
Stay Updated
If you have any questions or residual issues accessing VyprVPN from China (or any other location), contact our customer support team. You can also view the following page for ongoing status updates on VyprVPN in China.
Press Inquiries: If you're a reporter or news outlet seeking additional details about the situation in China and/or VyprVPN's current status, please send an email to [email protected].
Learn more about the situation in China in our infographic: The Great Firewall Gets Stronger: China Ramps Up Internet Censorship in 2017