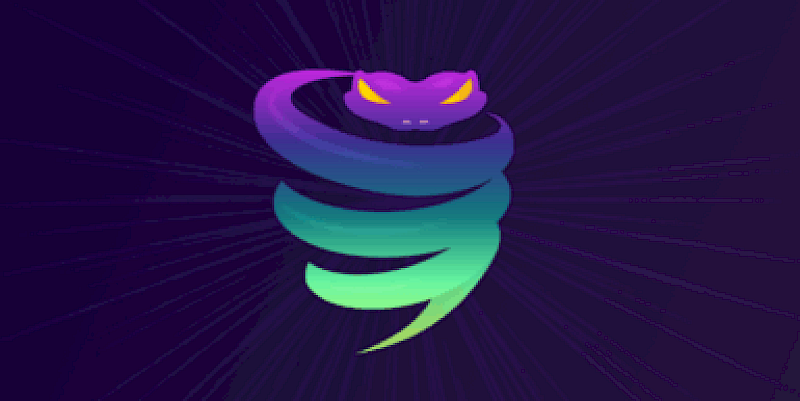 VyprVPN Service Largely Restored for Customers in China
TODO ?>
If you are a VyprVPN customer in China, or followed VPN industry news over the last week, you likely heard that the Chinese government blocked many popular VPN services.
While Golden Frog was affected by China's attack, we were able to restore connectivity in less than 48 hours. We have continued to make adjustments to restore service to as many server locations as possible. As of right now, our South Korea, Japan, Hong Kong and Singapore locations are available. We also have restored service to three USA West Coast server locations (Los Angeles, San Francisco and Seattle). It was important to get service back to areas geographically close to China, as that allows customers in the country to accomplish their most basic VPN need – break out of the Great Firewall's censorship and obtain a free and secure Internet experience.
In addition to trying the server locations above, we recommend you use our proprietary Chameleon technology that masks VPN traffic so it is less susceptible to China's DPI (deep packet inspection) tactics.
"China continues to struggle balancing political control with its economic ambitions and this will be an interesting issue to watch in the coming months," said Sunday Yokubaitis, President of Golden Frog. "While it seems China would like Internet sovereignty, they should realize there are many international business travelers that rely on VPNs such as VyprVPN to access corporate information, Google Docs, other cloud services and even social media sites to conduct business in China. A complete inability to get to those sites would make many companies hesitant to do business in China, and ultimately be really problematic to its economic goals. Rather, it seems the goal of this latest round of attack on VPN services is to make accessing a free and secure Internet inconvenient and expensive to Chinese citizens."
China's Great Firewall is a unique challenge for the Internet industry, so we appreciate your patience and understanding during this period. We are closely monitoring the site accessibility from China and will make the necessary adjustments as needed.
Please note that customers in China might not achieve a 100 percent success rate with VyprVPN during this period. We welcome customer feedback and invite users in China to share their experiences in our forum: https://forum.vyprvpn.com/t/access-from-china-share-your-experiences/576/41.
Thanks, Golden Frog