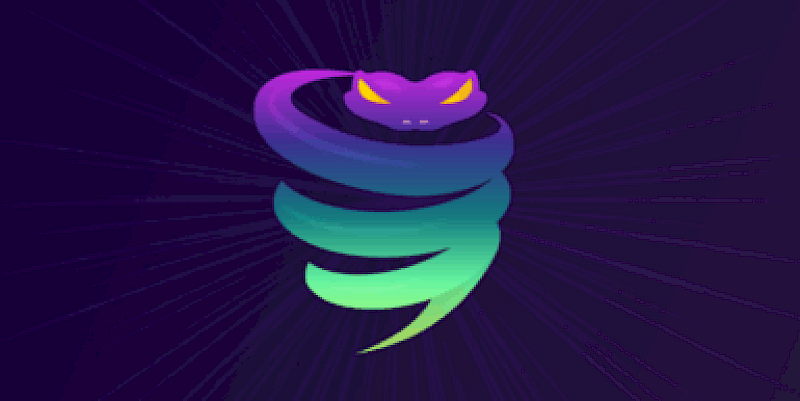 Tips for Accessing our Website & Apps from China
TODO ?>
There are a lot of complexities involved in accessing an unrestricted Internet from China, and we wanted to provide some additional tips on how to access our website and get connected from China. If you're having trouble, try the following.
Download The App Before You Go
The first and most important – if possible, download the app before you go.
The Chinese government and ISPs maintain a high level of Internet censorship. As a result, VPN products regularly face challenges and the risk of being blocked in China. Since we run our own hardware and network, we can be responsive to censorship and blocks and consistently maintain our VyprVPN service in China. Downloading the app before you go will allow you access to VyprVPN and related services when you arrive, without having to worry about blocks.
VyprVPN App Downloads
Access Our Website Via .Ch or .Biz
Although we are able to consistently maintain services, we cannot always keep our Golden Frog website unblocked in the country. To improve access, we have mirrored our site in two places. Our main website / can be accessed and used in China at the following 2 URLs:
https://www.goldenfrog.biz
https://www.goldenfrog.ch
Users in China may face mixed results when using these sites. So the best possible way to access the site is by installing the VyprVPN app on your personal devices beforevisiting China, if possible. If you are already in China or are unable to download the apps beforehand, you may need to connect to VyprVPN using our setup guides beforehand to download and use the apps.
As of December 15th, 2015, we now support in-app confirmation in our VyprVPN Android and iOS apps so users can use the service without ever accessing our website.
Use Manual Configuration
We recommend using the manual configuration if you are not able to download the app for your device. Using the manual setup guides, you will be able to establish a VyprVPN connection that will unblock the main Golden Frog website and the Golden Frog Support site (https://support.vyprvpn.com/), and allow you to download the apps while in China.
Please be aware that users downloading the iOS application in China may experience issues downloading the application profile and certificate during installation. Using the manual setup connection will fix this issue and allow the installation to proceed.
Once you are able to download and install the app, you will not have to complete this manual setup again.
The manual connection instructions that are provided are for the PPTP protocol for ease of setup as it doesn't require you to have access to the Golden Frog site during setup.  Once you are able to download the app, we recommend using Chameleon in China if available for your account level (Pro & Premier accounts).
Setup Instructions: