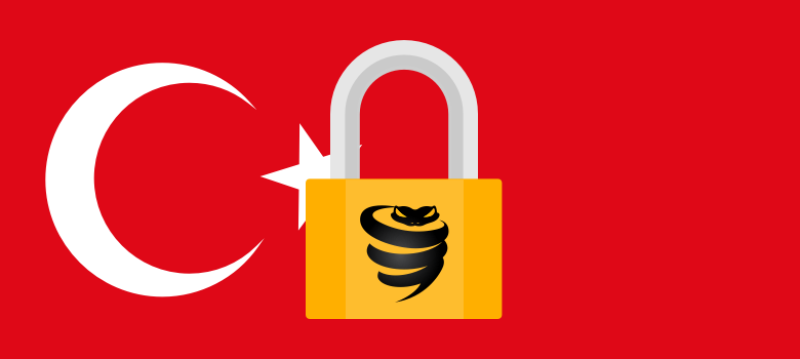 VyprVPN Working in Turkey, Despite Call for VPN Crackdown
TODO ?>
On November 4, the Turkish government increased censorship within the country. After blocking major social media sites and other messaging platforms – a practice which is commonplace – the Turkish government expanded their crackdown and instructed ISPs to block a list of major VPN services within the country, including VyprVPN. The goal of the ban is to prevent people from using VPNs to circumvent social media blocks.
Despite Turkey's announcement, and despite the fact some other VPN services may not work in the country, VyprVPN is up and running in Turkey. VyprVPN is not blocked in Turkey, and users can sign up and connect to VyprVPN as they normally do. With VyprVPN, users in Turkey and around the world can retain access to an unrestricted Internet.
As a company that stands for a free and open Internet experience for all, VyprVPN is proud to offer users in Turkey and other censored regions around the world a way to bypass censorship and acheive Internet freedom.