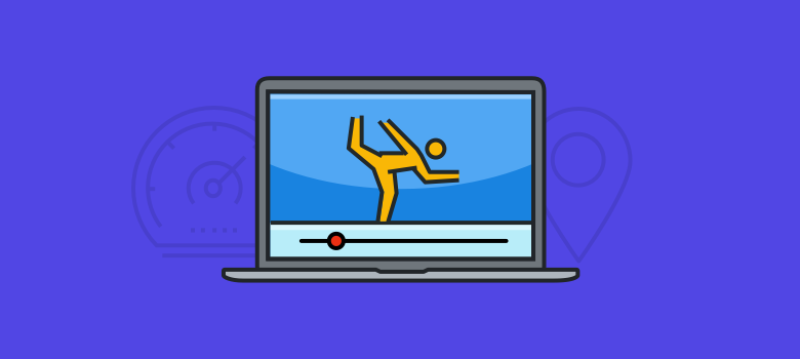 Improve Your Streaming Experience: Watch the Winter Olympics With a VPN
TODO ?>
The 2018 PyeongChang Winter Olympics are coming up fast, so now is the time to plan how you'll be watching this season's games. The best way to stream the Olympic Games is with the help of a VPN, keep reading to find out why!
XXIII Winter Olympic Games
The XXIII Olympic Games are taking place in PyeongChang, South Korea and will air from February 9, 2018 to February 25, 2018. Athletes from 93 nations will unite to compete for the coveted gold medals in honor of their country. Six nations will be making their Winter Olympic debut this year, and 4 new masteries were added within the 15 existing sports. The popular events to look out for include freestyle skiing, hockey, snowboarding and figure skating.
Using a VPN to Watch the Olympics
Watching the Olympics is always a good time, but your experience can be made even better by using a VPN to stream the Olympics. With a VPN, you can achieve the following:
Speed: VPNs can increase streaming speeds as they defeat throttling conducted by your ISP and bypass congested networks. With a VPN, your connection will remain fast and smooth regardless of network conditions or your provider. You can even prevent the dreaded scenario of "glitching" in the last seconds of a final game! 
Access: By using a VPN to watch the Olympics, you can watch the games from any location in the world. This is important when you're traveling or living away from your home country, since broadcasts are tailored to the country they're shown in. A VPN allows you to bypass any censorship or geo-restrictions to enjoy the games. You can also select the country's coverage you want to see – even if you're not at home – so you can catch all your favorite athletes and sports.
Choice: Olympic broadcasts sometimes add a great deal of preliminary commentary or filler content, and this can vary greatly depending where you're viewing from. And depending on which time-zone or region of the world you live in, your favorite sport might night even air at all! With a VPN, you can change your IP address and select from any of our 70+ worldwide server locations, choosing which country's broadcast(s) you want to watch and avoiding any unwanted delays, filler or adjusted coverage.
How to Watch the PyeongChang Olympics with a VPN
Once you've marked your calendar with your favorite events using the official programming schedule, simply sign up for an account, download VyprVPN and connect! You can use Fastest Server if you're looking for speed, or select a specific server location from where you wish to watch.
Get VyprVPN and get 25% off with our exclusive Olympics offer!