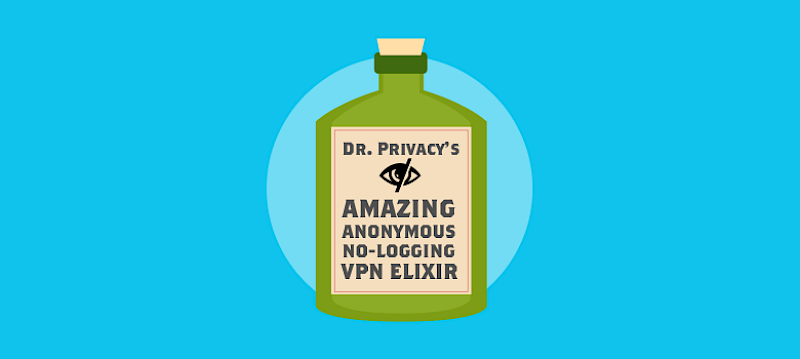 We Aren't Surprised – Another "No-Log" VPN Provider Busted for Logging
TODO ?>
IPVanish is under fire after a Reddit user blew the whistle on the reality of the VPN provider's logging policies.  
Back in 2014, IPVanish released a blog post in which they stated they would, "no longer record the connection data we used for limited server troubleshooting." This was their first claim of being a logless VPN service. However, recently published court documents revealed the so-called "zero-logs" VPN service provided customer details to the United States Department of Homeland Security in 2016 in cooperation with a legal case. 
We aren't surprised at all at this recent news. We have been very vocal about the dubious claims of "no-log" and "zero-log" VPN providers and the false promise of anonymity that is so pervasive in the VPN industry. We detailed our concerns in our "I Am Anonymous When I Use a VPN – 10 Myths Debunked" article back in 2015.  
Unfortunately, since 2015 there has been land rush of VPN Providers claiming to be the "most, super, non-loggingest, absolute zero-logging VPN Provider in the World" while providing no independent verification that this is the truth. Users want privacy and they want the most private VPN service possible. I do too. But, VPN companies are taking advantage of the market's desire for privacy and are cutting corners to attempt to fill that market while ignoring the practical realities of running global Internet services. We continue to see evidence that their marketing messages are a lie.
Thoughts on data privacy, what makes a #VPN "an ISP you can trust", and more in this interview with @vpnmentor. https://t.co/o9Shx8ISu4 pic.twitter.com/eXV06BTb0Q

— IPVanish (@IPVanish) May 30, 2018
Internet users already face serious threats from government, Facebook, and hackers that seek to surveil, sell or steal their data. Now Internet users can't trust the companies that are supposed to protect them? How can we continue to ask VPN users to trust VPN providers in the face of ever-increasing evidence that you shouldn't trust their marketing? VPN providers that don't care about privacy and only care about making money are slowly eroding the trust of VPN users. My concern is that users will slowly lose trust in VPNs. The erosion of faith in VPNs and other encryption services is something all Internet users should care about.