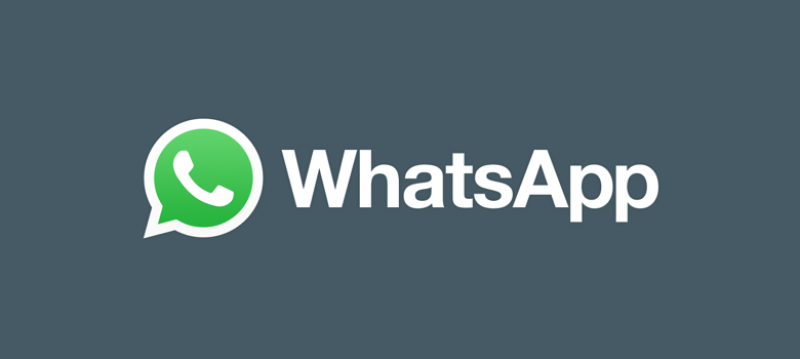 WhatsApp Adds Encryption Everywhere
TODO ?>
WhatsApp announced recently that they are now implementing end-to-end encryption for every form of communication on their service. This comes at a particularly important time, as Apple's court battle with the FBI recently unfolded in the public eye. The FBI dropped their case against Apple, citing the help of a third-party company to help them unlock the San Bernardino shooter's iPhone. More than 1 billion people exchange messages on WhatsApp, the Facebook-owned tech company based in Mountain View, California.
WhatsApp's choice to implement encryption everywhere is a strategic move, especially as their rival, Telegram, has been rising in popularity due to their patent focus on security. Interestingly, it has been revealed that the cryptography used to secure WhatsApp was supported by government funding throughout the development process. WhatsApp is the most popular messaging platform, leading in 55.6% of the world.
WhatsApp Co-Founder, Jan Koum, announced the privacy update on his Facebook page:
"We've been working for the past two years to give people better security over their conversations on WhatsApp. I'm proud of our team for hitting this milestone: now every message, photo, video, file, and voice message you send, is end-to-end encrypted by default if you and the people you message use the latest version of our app. Even your group chats and voice calls are encrypted.
People deserve security. It makes it possible for us to connect with our loved ones. It gives us the confidence to speak our minds. It allows us to communicate sensitive information with colleagues, friends, and others. We're glad to do our part in keeping people's information out of the hands of hackers and cyber-criminals."
We're very pleased by WhatsApp's decision to make cybersecurity a priority. At Golden Frog, we offer strong encryption through our personal VPN, VyprVPN, to ensure communications on all of your devices are always safe and secure.