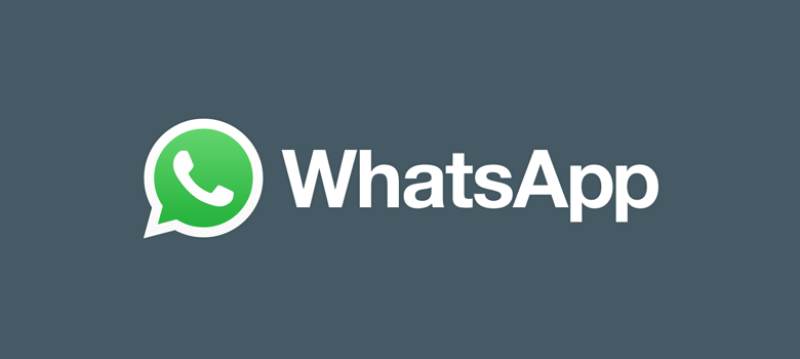 WhatsApp to Share User Data with Facebook
TODO ?>
Update – September 2016: WhatsApp has been banned from sharing data with Facebook in Germany, an official decision that comes about a month after the announcement that WhatsApp would share user data with their parent company. This ruling was put into place because the agreement was "never done with the agreement of the two companies" – meaning that the data sharing can only occur if both companies "establish a legal basis to do so." As Facebook did not obtain approval from WhatsApp users, it was ruled the legal basis for sharing doesn't exist. You can read more details on the decision in the Independent.
Original Post: WhatApp announced it will start sharing personal user information with Facebook, its parent company. This is alarming to countless loyal WhatsApp users, especially due to app's promise to never compromise user privacy. WhatsApp implements end-to-end encryption for every form of communication on their service, making it highly-secure and one of the few messaging apps without encryption backdoors. WhatsApp is the world's most popular messaging service, and had spoken publicly about their commitment to security and user privacy.
In a recent blog post, however, WhatsApp stated that their updated terms of service and privacy policy will allow data to be passed to Facebook in order to better analyze people's behaviors, suggest friends and fight spam. The information gathered and passed along to Facebook will no doubt lead to better targeted advertisements, the main revenue-generating tool used by Facebook. Thankfully, users can choose to opt-out of the program, but will no longer be able to use the popular platform if they do so. You can read WhatsApp's full blog about their newest privacy policy here to better understand the details and make an informed decision about using the app.
In order to stay private online, a user should not have to offer up more of their personal information. This results in a privacy paradox that damages user trust and results in third-party information sharing that is manipulative and concerning. As always, Golden Frog stands for complete user privacy and security, as well as strong encryption. That's why we offer products like VyprVPN that fully encrypt your connection to keep your communications safe and secure at all times.
Sources: Wall Street Journal, Motherboard, Gizmodo