Why is a VPN Needed to Access Google in China?
China has strict censorship policies, so accessing Google in China can be difficult. With a VPN, users in China can circumvent the Great Firewall of China to escape Internet censorship and access the Internet freely. To access Google in China, follow these 5 steps:
Sign up for a VPN service. VyprVPN offers a variety of different VPN protocols, including proprietary Chameleon technology that defeats VPN blocking.
Follow the instructions for downloading your VPN and launch the application on your preferred device(s).
Log in with your credentials.
Choose which server to connect to. VyprVPN lets you choose from over 70 server locations around the world, so you can select a location free of censorship.
Use the Internet or your apps as you usually do, and enjoy an unrestricted, free and open Internet experience.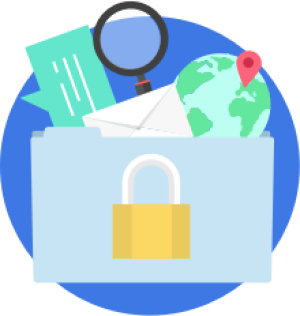 How Does a VPN Work?
A VPN, or virtual private network, works by encrypting your Internet connection to keep your communications, data, location and other information private while online in China. A VPN service can exchange your personal IP address with a VPN server's IP address. With VyprVPN, you can choose to connect to one of 70+ server locations worldwide, so your true IP address is not revealed. Encryption technology, such as the OpenVPN 256-bit protocol used in VyprVPN's Chameleon protocol, is employed to secure all data and communications sent over the connection. This means you can escape blocks imposed by the Great Firewall and avoid censorship while using a VPN in China. A VPN also secures your connection, so you don't need to worry about snoops or the government violating your privacy or surveilling you.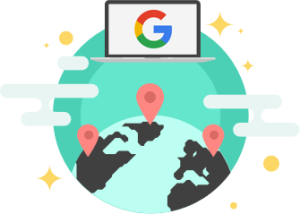 How To Unblock Google in China
When in China, it can be difficult to access your favorite Google apps such as Gmail, Google Drive and Google Search. VyprVPN makes it easy to bypass location-based IP blocking to access Google in China. Choose one of VyprVPN's server locations in North America, South America, Europe, Asia, Africa or Oceania and experience the Internet without restrictions. With a VPN, you can escape the Great Firewall of China and access a free and open Internet and all your Google products.