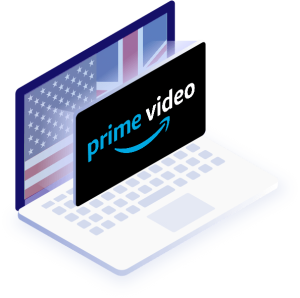 Watch Thousands of Amazon Prime Movies and Shows
VyprVPN has a global network of servers that allows you to stream Amazon Prime from wherever you are in the world, even if you're in a country where Amazon Prime is unavailable. With VyprVPN's Amazon Prime VPN, all of your favorite shows and movies on Amazon Prime are at your fingertips. 
Now you can stream Amazon Prime instantly!
Other Worldwide Streaming Services are Only a Click Away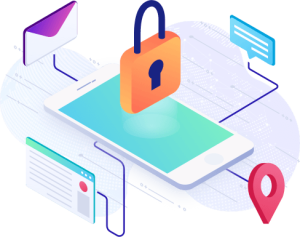 We Make Your Amazon Prime Streaming Experience Better
Unlimited Amazon Prime Streaming
The Amazon Prime Video VPN allows you to bypass geo-blocks and enjoy video streaming services such as Amazon Prime without any regional limitations, even if you're in a country with content restrictions. VyprVPN makes sure that all of your favorite Amazon Prime movies and shows are available anytime you want to watch them. 
Protection from Hackers and Snoops
VyprVPN's Amazon video VPN also guards your streaming data and personal data from any unwelcome third-parties and prying eyes. To protect your data further, we are a No Log VPN, which means that we do not share or collect your IP address, browsing activity, or location.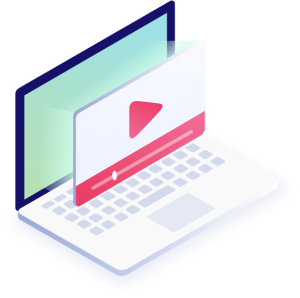 Lightning-Fast Streaming on Demand
World-Class Streaming Servers
300,000 + IP Addresses
VyprVPN utilizes more than 300,000 IP addresses from around the world so that you can connect with our high-speed regional servers and stream Amazon Prime no matter where you are.
Say So Long to Bandwidth Limitations and Data Monitoring
Internet Service Providers (ISPs) often choose to limit your Internet bandwidth during peak usage hours or if they monitor too much traffic going to streaming services such as Amazon Prime. VyprVPN makes sure that your streaming quality doesn't suffer from bandwidth restrictions by protecting your connection from ISP monitoring.