Stream HBO Max and Watch Your Favorite Movies & Shows
VyprVPN allows HBO Max streaming from anywhere just by connecting to one of our regional servers on your device, even if HBO Max isn't available in your country. Our global server network allows you to watch whatever you want, so that HBO Max streaming is only a click of a button away. 
Now you can stream everything on HBO instantly!
Global Streaming Services are Only a Click Away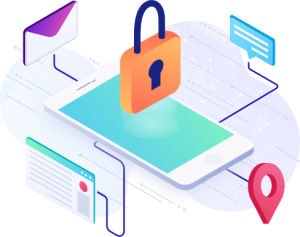 We Offer the Best HBO Max Streaming Experience
Enjoy HBO Max Streaming on Demand
VyprVPN allows you to bypass geo-blocks so that you can access and enjoy HBO Max streaming and other streaming services without limitations, no matter where you are in the world. Your favorite HBO movies and shows are always available with VyprVPN.
Keep Hackers and Snoops Away While You Stream
VyprVPN is a virtual private network (VPN) dedicated to protecting both your streaming data and your personal data from unwelcome eyes. And as an extra precaution, we are a No Log VPN, which means we do not keep or share your IP address, Internet history, or location.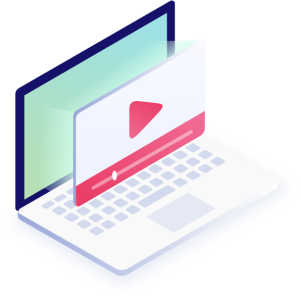 Enjoy All of Your Favorite Shows on HBO Max and Stream with Lightning-Fast Speeds
High-Speed Streaming Servers
Not every VPN is up to the task when it comes to streaming. VyprVPN owns and operates a global network of 700+ streaming servers that will connect to HBO Max servers no matter what part of the world you are in to ensure you get to watch your favorite shows. Our servers are optimized for streaming movies and TV shows in order to provide the fastest speeds possible without any lag time or buffering. 
International IP Addresses
VyprVPN uses over 300,000 IP addresses so that you can connect with our high-speed regional servers for streaming HBO Max wherever you are.
No More Data Monitoring or Bandwidth Limitations
Internet Service Providers (ISPs) are known to limit your Internet bandwidth during peak usage hours and if they monitor lots of traffic going to streaming services such as HBO Max. VyprVPN steps in to protect your streaming quality from ISP monitoring so you can enjoy HBO Max without bandwidth interruptions.