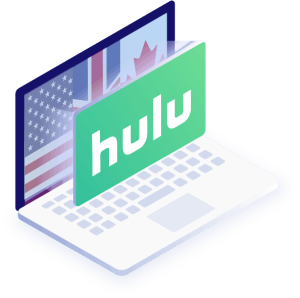 Stream Movies and Shows on Hulu Whenever You Want
Looking for the best VPN for Hulu? VyprVPN's Hulu VPN maintains a network of global servers designed to support lightning-fast streaming for Hulu in multiple regions around the world. When using VyprVPN's Hulu VPN, you can instantly stream and watch your favorite Hulu shows in every part of the world just by connecting with one of our regional servers, even if you're located in a part of the world without access to Hulu.
Now You Can Stream Thousands of Movies, Hit Shows and Hulu Originals Instantly!
And Other Streaming Services Are Only a Click Away
In addition to great Hulu shows and movies through our Hulu VPN, we offer a wide variety of streaming services with our VPNs, including VPN for Netflix, HBO Max, BBC iPlayer, Amazon Prime, all available to let you watch your favorite shows & movies!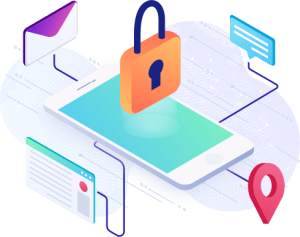 No One Offers a Better Streaming Experience for Hulu
Worldwide Hulu Streaming
Bypasses geo-blocks using VyprVPN, the most trusted Hulu VPN to stream Hulu whenever you want, no matter what part of the world you find yourself located in. Your favorite Hulu movies and shows are always in reach once you connect to VyprVPN through a dedicated regional server.
No Prying Eyes While Streaming
We protect your data from hackers and snoops whenever you're browsing the web. As added security, we're a No Log VPN, which means that VyprVPN does not keep or share your IP address, online activity, or your location. No one but you will have access to your data.
Watch Hulu on Multiple Devices at Once
With VyprVPN you can stream from as many as 5 different devices simultaneously. Now your entire family can stream their favorite shows at home or on the go on any platform you want.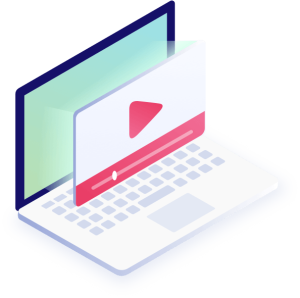 The Fastest VPN for Hulu Streaming Around
Advanced Streaming Servers
Not every VPN can offer you servers fast enough to keep up with your Hulu streaming. We own and operate a global network of 700 + dedicated streaming servers so that we can guarantee that they're fast and optimized for streaming Hulu movies and TV shows without having to wait for your stream to buffer.
Over 300,000 IP Addresses
We have dynamic IP addresses ready to go so that you can connect to our high-speed regional servers and stream Hulu from anywhere.
Say Goodbye to Data Monitoring and Bandwidth Problems
Your Internet Service Provider (ISP) will often limit your Internet bandwidth during peak usage hours or if they monitor too much traffic going to streaming services such as Hulu. VyprVPN shields your Internet connection from ISP monitoring so that your streaming quality doesn't encounter any unwelcome interruptions.