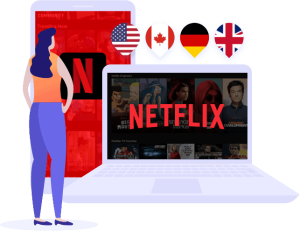 VPN for Netflix: Stream Netflix from Anywhere with VyprVPN
Access Netflix US, UK, Canada or Germany with our global streaming servers. With VyprVPN you can binge-watch all the Netflix shows you love regardless of your location.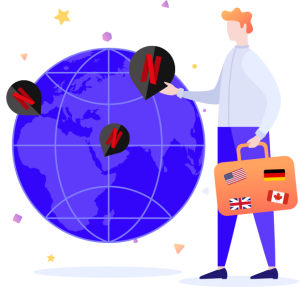 Streaming with a VPN
When you pay for Netflix, you're paying for the right to access thousands of movies, television shows, documentaries and more — all available to stream whenever you're in the mood to watch. Unfortunately, depending on where you live, your viewing options may not be as unlimited as they should be.
Netflix geo-blocking restricts viewing of certain content and programs based upon your country and location. Sometimes this has to do with vendor licensing restrictions. Other times, it has to do with regional censorship. But it's always a sore reminder that, even though you're paying your monthly fee, you're still not getting the full package.
VyprVPN changes all of that. Start Streaming Netflix now, with the world's most reliable Netflix VPN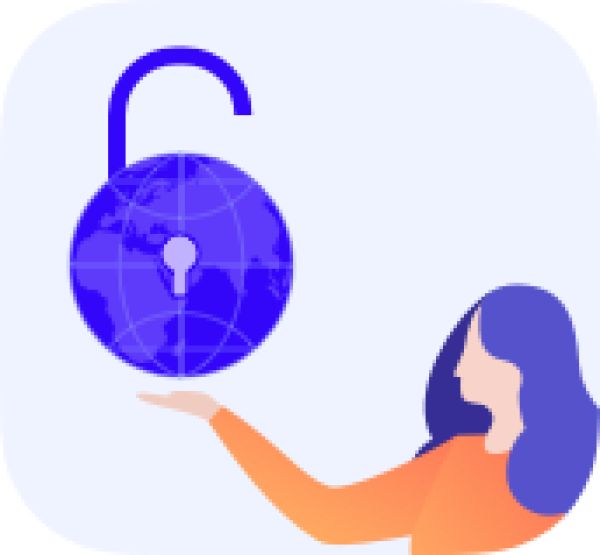 Unlimited Netflix Streaming
Our Netflix VPN unlocks geo-blocks and lets you stream Netflix whenever you want without limitations, no matter what part of the world you may be in. Once you connect to VyprVPN, geo-blocked streaming services such as UK Netflix or Netflix Canada are available to you on demand. Unblock Netflix, expand your viewing options and get the most out of your favorite streaming service. 
Multiple Device Connections
With VyprVPN you can connect with up to 30 different devices simultaneously. Have Netflix date nights at home or binge-watch your favorite shows while traveling.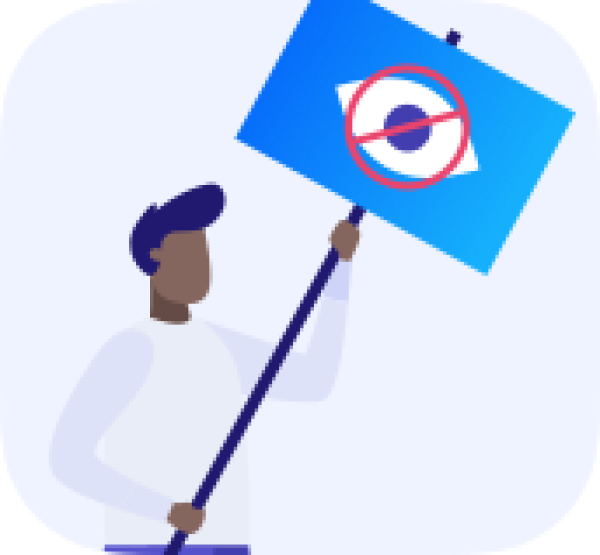 Privacy Protection While Streaming
VyprVPN goes to great lengths to safeguard both your streaming data and your personal data. We also have been independently audited and verified as a no-log VPN, which means we do not keep or share any of your personal information. We do not and will not log any user activity, IP addresses or your location. VyprVPN is a Netflix VPN that you can trust.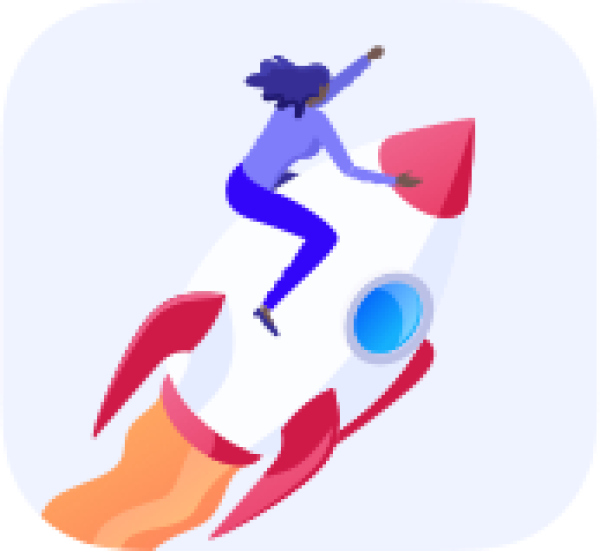 Dedicated Streaming Servers
Not all VPNs are fast enough to keep up with Netflix streaming. We own and operate a global network of 700+ dedicated streaming servers to make sure they are always fast and optimized for you to stream movies and TV shows without interruptions or buffering problems. If you're looking for a fast Netflix VPN, VyprVPN is a great choice.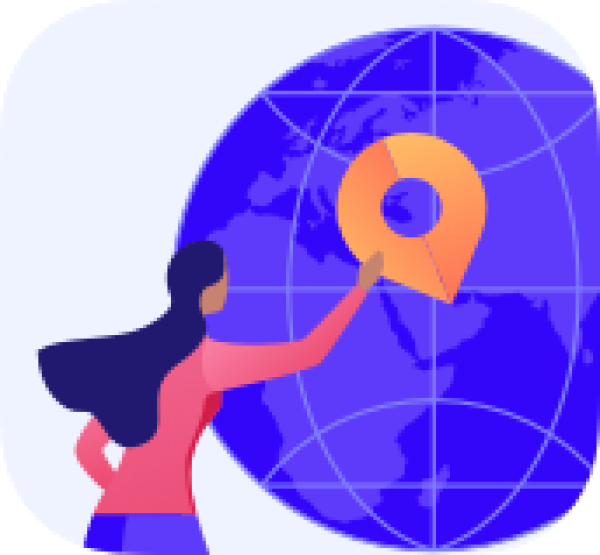 Worldwide IP Addresses
Don't let traveling or location-based restrictions prevent you from keeping up with your favorite shows. We use over 300,000 IP addresses to make sure you can access our high-speed regional servers for streaming Netflix wherever you are located.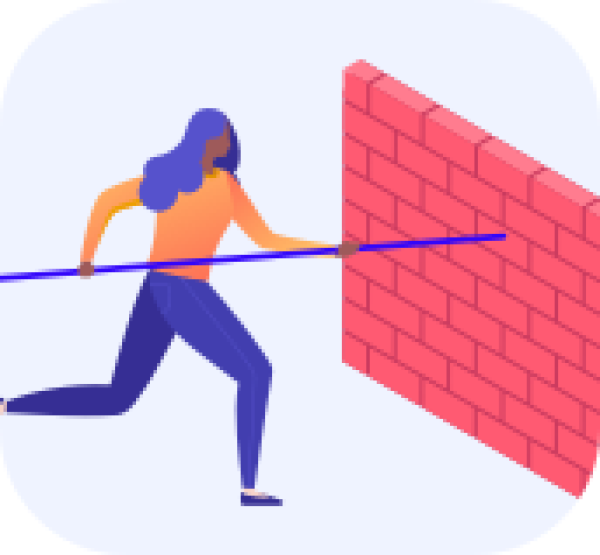 Bypass Rush Hours and Data Monitoring
Sometimes your Internet Service Provider (ISP) chooses to limit your Internet bandwidth during peak usage hours, or if they see too much traffic going to streaming services such as Netflix. VyprVPN protects you from ISP monitoring so you can enjoy a better streaming quality free from interference.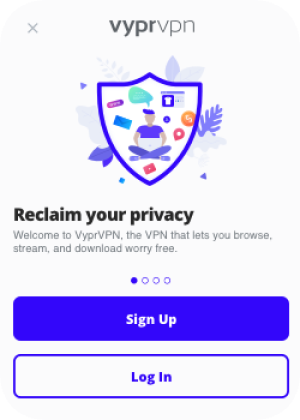 Streaming Netflix with VyprVPN is Easy! Here's How to Watch Netflix with a VPN
1. Sign Up for VyprVPN
2. Install the app and choose a regional server that you want to connect with
3. Open up your Netflix account and stream away