How to Connect to a Brazil VPN Server
Want to connect to a Brazil VPN server and obtain a Brazilian IP address? With VyprVPN, it's easy! Just follow these quick steps.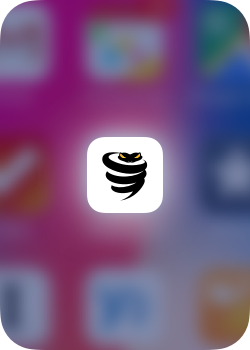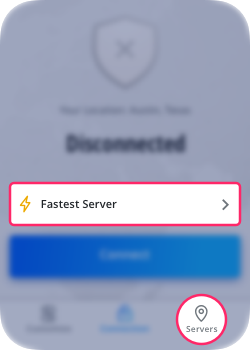 2. Tap the button above Connect to view available server locations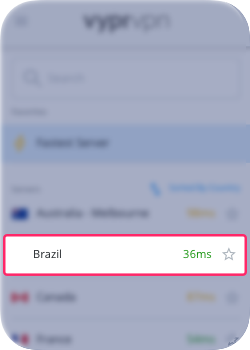 3. Select Brazil from the list
That's it! Now you're connected and have a Brazil IP address. It will appear as if you are browsing from Brazil.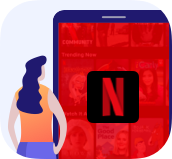 Enjoy your favorite Brazilian shows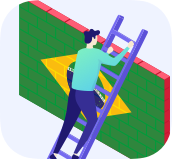 Bypass censorship enacted by the Brazilian government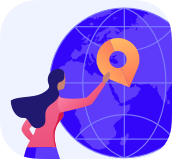 Select a foreign IP address to access streaming libraries outside Brazil
Access your favorite sites and communicate privately
If you want access to content based in Brazil, a Brazil VPN is essential. A Brazil VPN enables you to watch all of your favorite shows from anywhere in the world. You can use your Brazil VPN to access streaming catalogs outside of Brazil by selecting a different geo-location and changing your IP address. VyprVPN's VPN Brasil offers the fastest and most secure service so you can enjoy your shows from anywhere in the world. 
A Brazil VPN is also a must for bypassing internet censorship while staying private online throughout Brazil. Without a VPN, it may be difficult to access a free internet experience in Brazil. The Brazilian government is known to censor websites it doesn't favor, as well as support the spread of "fake news" including through the introduction of a bill that criminalizes posting of select content on sites and social platforms. Brazil also has legislation that requires the retention of communications and data. The government has repeatedly shut down or temporarily banned messaging platforms such as WhatsApp. At VyprVPN, we offer the most secure VPN in Brazil that enables you to bypass internet censorship or any restrictions to access your favorite applications as well as free and uncensored news. With a VPN in Brazil no one, not the Brazilian government or hackers, can see what you're doing online. Accessing a free internet is possible with a VPN for Brazil.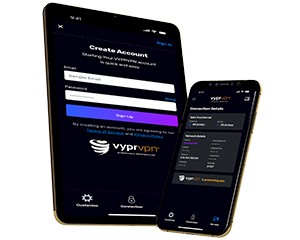 Get a Brazil VPN for All Your Devices
With VPN apps available for a variety of platforms, you can get a VPN for all your devices including iPhone, Android, Mac, Windows, Smart TVs and many more. Connect up to 30 devices at any given time and enjoy Brazilian content on all your devices.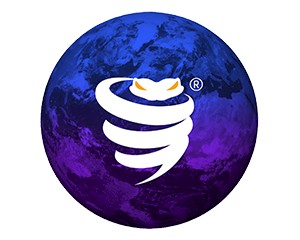 70+ Worldwide Server Locations
VyprVPN has server locations around the world, so you can select from a wide variety of geolocations to find the one that best meets your needs.
• 300,000+ IP Addresses 
• 700+ Servers 
• 70+ Countries 
• 6 Continents
Visit our Server Locations page to view a full list of all our servers and where they're located.


"It's the best VPN service I've ever dealt with … The customer support is so helpful and the servers are so fast … Its speed is usually 100% of my original speed … unlimited switching between servers and protocols without any restrictions. Awesome VPN service."
"The very simple and astonishing design of VyprVPN's apps for Mac, Windows & iOS that I've personally used and tested, makes it extremely easy to navigate through VPN servers."
"Beautifully designed apps for Windows, iOS and Android. I use them all and they beat the competition hands down."